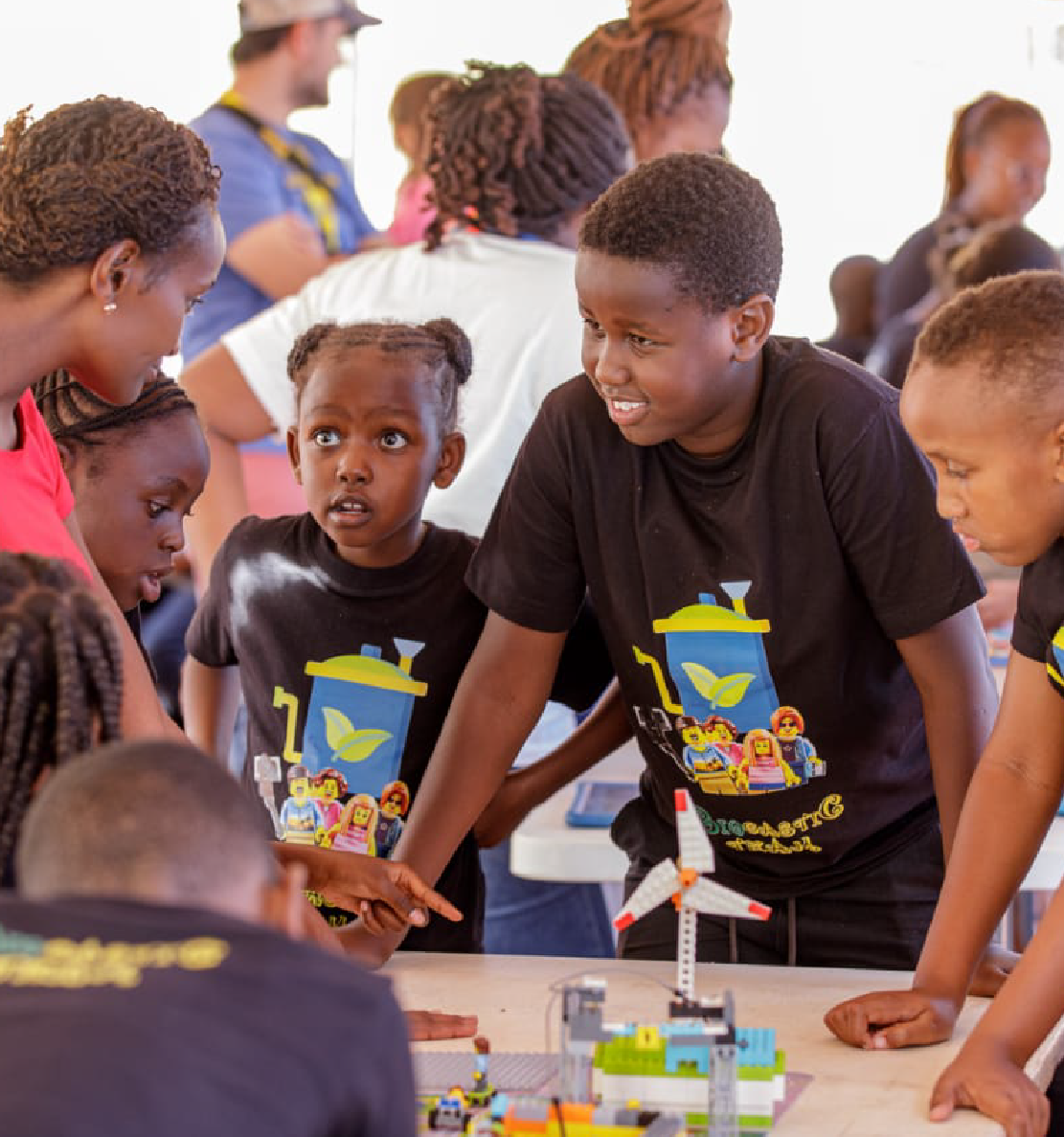 LEGO Education
We offer LEGO education to improve the students' learning experience and in an effort to foster a love for discovery and learning.
LEGO education is based on a hands-on learning approach that actively involves students in their own learning process. The students use bricks and digital tools to solve problems creatively and to excel at thinking critically and also working with others.
The teacher provides students with tools and the necessary freedom to connect with and define a problem, make a solution and share what they have built.
Benefits of LEGO Education include:
Promotes team work and social skills.
Encourages communication and language skills.
Enhances self-confidence
Promotes creativity and experimentation
Grows perseverance and the management of frustration in children.
The school also participates in Lego Competitions with other schools. These have been very motivating and proud moments for the students.