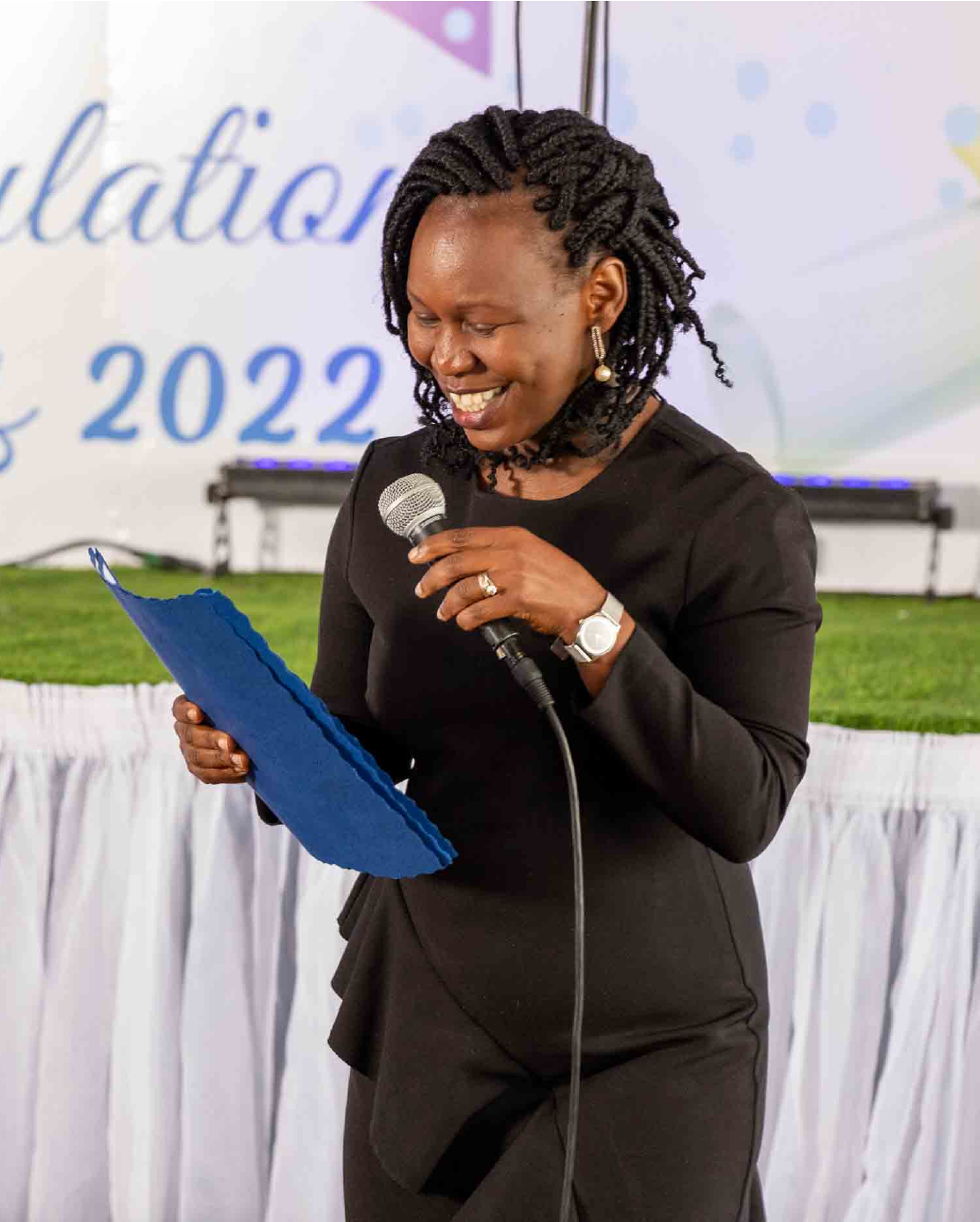 Key stage One
After Kindergarten, children graduate to Key Stage One which includes Year One and Two. This level caters to the learning needs of children within the ages of 5 to 7 years. Learning takes a more formal approach and children are introduced to core subjects such as Mathematics, English, Science, Humanities - History, Geography, C.R.E, and the Arts - Art, Music. They are also introduced to Swahili and French as foreign languages.
The focus in this age group is to continue the foundation laid in kindergarten with an eye on the progression in the subsequent key stages. We achieve our goals by encouraging natural curiosity, discovery and problem solving through project work done in the different subjects, as well as field and explorative trips.
As you consider enrolling your child in our school, we would like you to know that we are committed to the development of character in our children from an early age. Biblical principles are key in shaping character in our children. As such, we incorporate biblical principles in the classrooms through relationship, daily devotions and other programs run within the school.