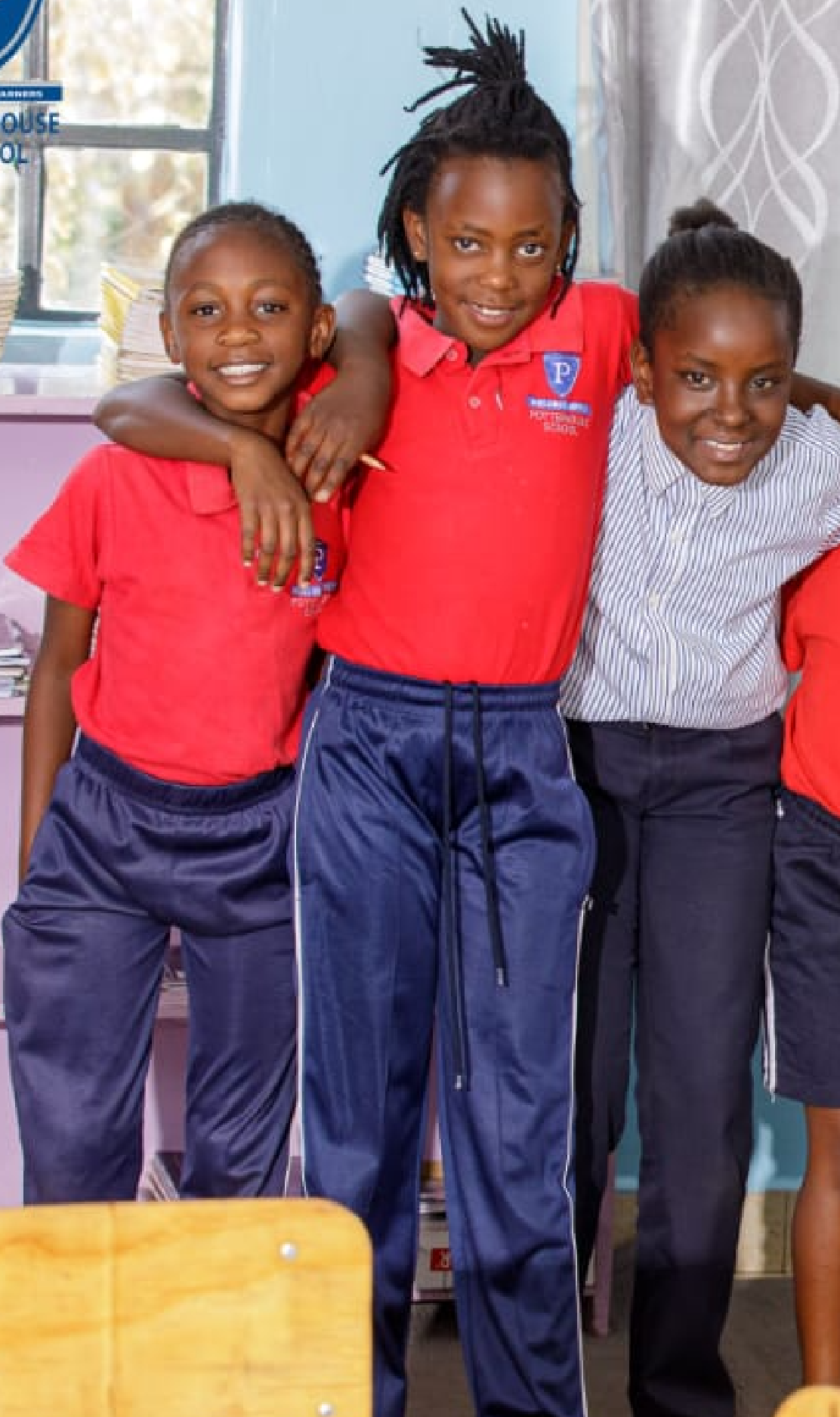 Key stage Two
Primary Education is fundamental to every child and in our school this is referred to as Key Stage 2. We cater to children between 7-11 years old; they would be in year 3, 4, 5 and 6.
BNC at this stage provides opportunities for students to learn in and out of the classroom. We employ a variety of teaching styles and use resources, including digital resources, to teach the children. Our aim is to develop interest and independence, producing responsible and resilient learners.
We recognise that every child is unique and has their own learning style. As such our caring, talented teaching staff are well trained to support the diverse learning styles presented in a classroom setting. We follow the Pearson Edexcel primary curriculum which offers English, Mathematics, Science, Computing, Citizenship, History, Geography, C.R.E, Art, Music, Physical Education, Kiswahili and French.
We are keen to mould learners with the ability to communicate effectively in speech and writing through the provided subjects, equipping them with knowledge that will serve them in their life. Students are encouraged to apply the knowledge learnt in their daily lives hence the lessons are practical and relatable. We embrace practical investigation that enhances the process of inquiry, developing inquisitive learners.
The end of primary school is marked at the end of Year Six where students sit for the Achievement Tests administered through Pearson. The core subjects that are assessed are English, Mathematics, Science and Computing. This assessment helps in benchmarking the students' progress.
In Addition to academic excellence, we place strong emphasis on the moral and spiritual development of our students. This we achieve through daily devotions in class, assemblies, in a rel;relationship with the children and through mentoring and role-modelling. Students are encouraged to participate in sports, swimming and other extra-curricular activities to enhance wholistic development.